10th Gen Intel® Core™ i5 10400F

  Windows 10 Home (64bit) English

  NVIDIA GeForce® GTX 1650 SUPER

  16GB Dual Channel DDR4 Memory

  512GB M.2 PCIe NVMe SSD
  10th Gen Intel® Core™ i7 10700F

  Windows 10 Home (64bit) English

  NVIDIA GeForce® GTX 1660 Ti 

  16GB Dual Channel DDR4 Memory

  512GB M.2 PCIe NVMe SSD +1TB
  10th Gen Intel® Core™ i9 10900F

  Windows 10 Home (64bit) English

  NVIDIA GeForce® RTX 2070 SUPER

  16GB Dual Channel DDR4 Memory

  512GB M.2 PCIe NVMe SSD + 2TB
  10th Gen Intel® Core™ i9 10900KF

  Windows 10 Home (64bit) English

  NVIDIA GeForce® RTX 2080 Ti

  64GB Dual Channel DDR4 Memory

  1TB M.2 PCIe NVMe SSD + 2TB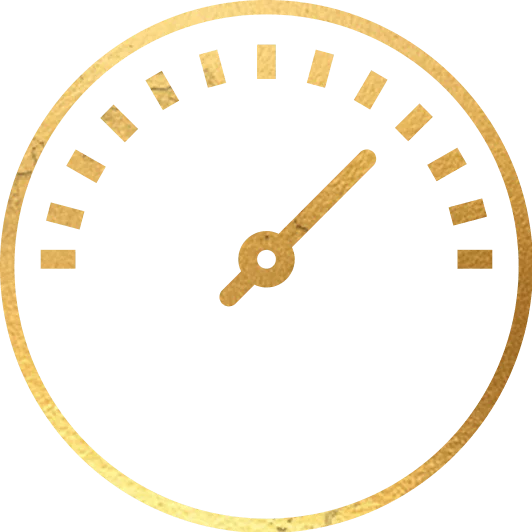 Every Massa Technology Computer is expertly crafted to maximize every bit of power in your system. Rigorously tested for up to 72 hours, we ensure that your PC is functioning at its absolute maximum for years of hardcore usage.
We stand behind our gaming computers with an unrivaled, 5-year labor 3-year parts Ironside Warranty at no additional charge, on desktops only. We firmly believe in the quality and longevity of our PCs. With our 5-year warranty, you will too.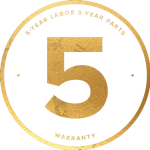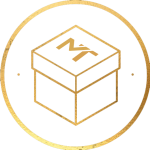 Every PC receives the best quality packaging, including double boxing and instafoam to hold all of your PC's components securely in place. Our best packaging is available to all customers absolutely free.